As we continue to expand our destinations, we invite you to embark on a journey of discovery with us. Experience a world where every detail is meticulously crafted, where innovation meets tradition, and where cherished memories are made. Join us, and experience hospitality redefined.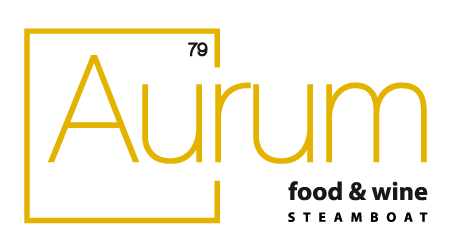 Aurum Food & Wine Steamboat is the area's best riverside dining featuring seasonal new American cuisine, a contemporary wine list, and craft cocktails. In the summer months, Aurum Steamboat provides the absolute best alfresco dining, and in the winter months hosts a variety of experiences from the cozy riverfront dining room to the more casual and lively lounge atmosphere. This Aurum Food & Wine location was the OG and remains a staple for locals and tourists in our beloved mountain community. Aurum is also the perfect event venue, playing host to numerous weddings, birthdays, business dinners, and celebrations big and small, we have a variety of unique spaces to fit your needs.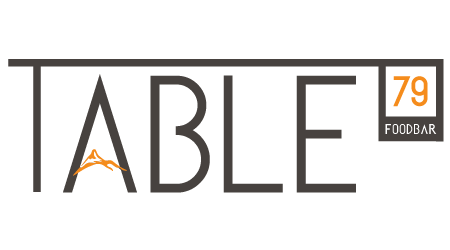 Table 79 Foodbar is a lively bistro restaurant located in the heart of Steamboat Springs. It features a simple, seasonal menu and delivers one of the best happy hour environments in town. Table 79 is defined by relaxed but sophisticated service and warm hospitality that blends seamlessly with its approachable cuisine. The space has an open kitchen and features three distinct dining options: a chef's counter, the always lively cocktail bar, and one of our two dining rooms.
Menu Highlights: Tuna Poke, Portabello Fries, Bib & Greens Salad, Table 79 Signature Burger.
Wines & Cocktails: The wine list focuses on wines from around the world and highlights specific producers we have built relationships with over the years. Cocktails will be edgy and seasonal as this location is known for our craft bar program.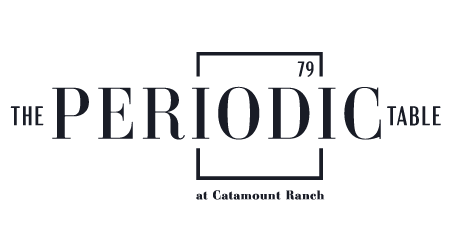 Not "bound" to a single style or cuisine, The Periodic Table explores the great dining periods and locales of the world. This transformative dining experience entirely reinvents itself each Winter and Summer season, pairing exciting thematic destinations with fresh, local, and seasonal ingredients. Open to the public, this idyllic golf house on a private course provides the perfect escape from the hustle and bustle of the busy downtown. The short five-minute drive will transport you to a different destination altogether.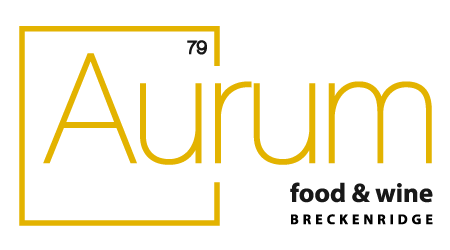 Aurum Breckenridge is a true ski town classic. Known for its best-in-class happy hour, arrive early for the now-famous "rope drop" and pile into this mountain modern Victorian home. Adorned with copper piping and white oak accents Aurum Breckenridge offers a much-needed respite from the dark and sometimes gloomy old-school ski town digs. Instead, Aurum Breckenridge is light, bright, energetic, and works perfectly in tandem with the incredibly fresh seasonal new American cuisine. Don't let the fun atmosphere fool you, Aurum Breckenridge is dead serious about food & wine and is most known for their chef's tasting menu & music-themed wine list.

A destination like no other, The Carlin redefines the Breckenridge experience. Surrounded by the attraction of Breckenridge, this luxury inn offers a restaurant, tavern, and guest rooms – smartly designed for an unforgettable hospitality experience.
RESTAURANT: The main level of The Carlin hosts an all-new open kitchen concept – a perfectly posh dining affair fit for fine diners and families alike.
TAVERN: The lower level of The Carlin introduces a tastefully designed, modern-meets-casual take on classic American tavern culture.
INN: Four luxury hotel suites that are exceptionally and thoughtfully designed with relaxation and sophistication in mind for every traveler.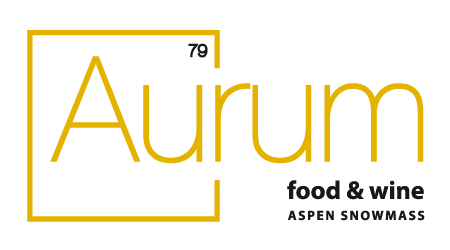 Aurum Aspen Snowmass offers seasonal slopeside dining in an elegantly casual space. Refined seasonal New American cuisine in an elegantly casual atmosphere, in the heart of Snowmass Base Village. Enjoy slopeside dining, an outdoor patio with fire pit features, an intimate dining room, and a private dining space that can accommodate up to 16 guests. We look forward to serving you at Aurum Aspen Snowmass!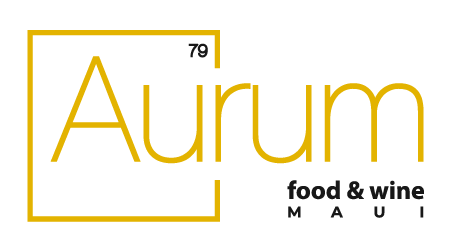 We are taking this show on the road! We know what you're thinking…and yes, what's not to love about one of the world's most iconic island destinations…but we are so excited to bring our unique brand of hospitality to the people of Maui. Located in The Shops of Wailea, Aurum Maui will feature all the greatest hits from our Aurum concept while also paying homage to the bountiful produce and fresh seafood Maui has to offer. Coming late 2024. Aloha!